Tue, 05 Feb 2019
Recording of the ZOG Rainbow Serpent Festival 2019 Chill Stage DJ set
I was lucky enough to play a great set on the Friday, and managed to get it recorded, so here it is in a few different formats. I'm not sure why but there is a small audible glitch in the recording at 16.50, I'm not sure what happened there but it is minor.
Here it is as html5 audio - if your browser is new enough you should see an embedded music player:
Here it is on some external hosting services, these links may not last forever though..
This is also
on soundcloud here
while the link lasts.
This is also on youtube with a bit of a slide show happening...
320k mp3 download version:
higher quality flac download version:
Track Listing


    0:00:00 Reduzent+Sqgl+Hamunkansu - RaRaRahafa (netpd jam 2019-01-10)
    0:03:39 Durusin - Sk [ver] (Durusin rework)
    0:07:45 Sounds From The Ground - Delphine
    0:11:42 Swayzak - Illegal
    0:15:43 Slownoise - Capitol Dub
    0:20:10 Chesky Records - Introduction and Left-Right Imaging Test
    0:21:29 Aleksi Perälä - UK74R1514160
    0:23:36 Nadia Popoff - High Spirit
    0:28:12 Tex Bates - Tex Bates - Polp 7
    0:32:10 Nadia Popoff - Eleven (Dub)
    0:37:24 Boards Of Canada - Midas Touch
    0:41:37 Bocaje - Since 1992 (dub version)
    0:45:48 Tex Bates - Tex Bates - Ease (The Science Fiction Club Remix)
    0:51:03 Mr. Fingers - Inner Acid (Aleksi Perälä Remix)
    0:56:07 Dinsubsol - Darius Vlad - Si-ntro-o mandra romanie (Original Mix)
    1:01:12 Vertical Amigo - U Know Dat Man
    1:06:54 Wasserstoff - Katharsis (original mix)
    1:12:11 Analog Jungs - Storm
    1:18:09 Terapod - Sonar Waves
    1:22:16 Ponza Records - Hostox - The Alchemyst
    1:26:06 Theorem vs Stewart Walker - Too Distant Images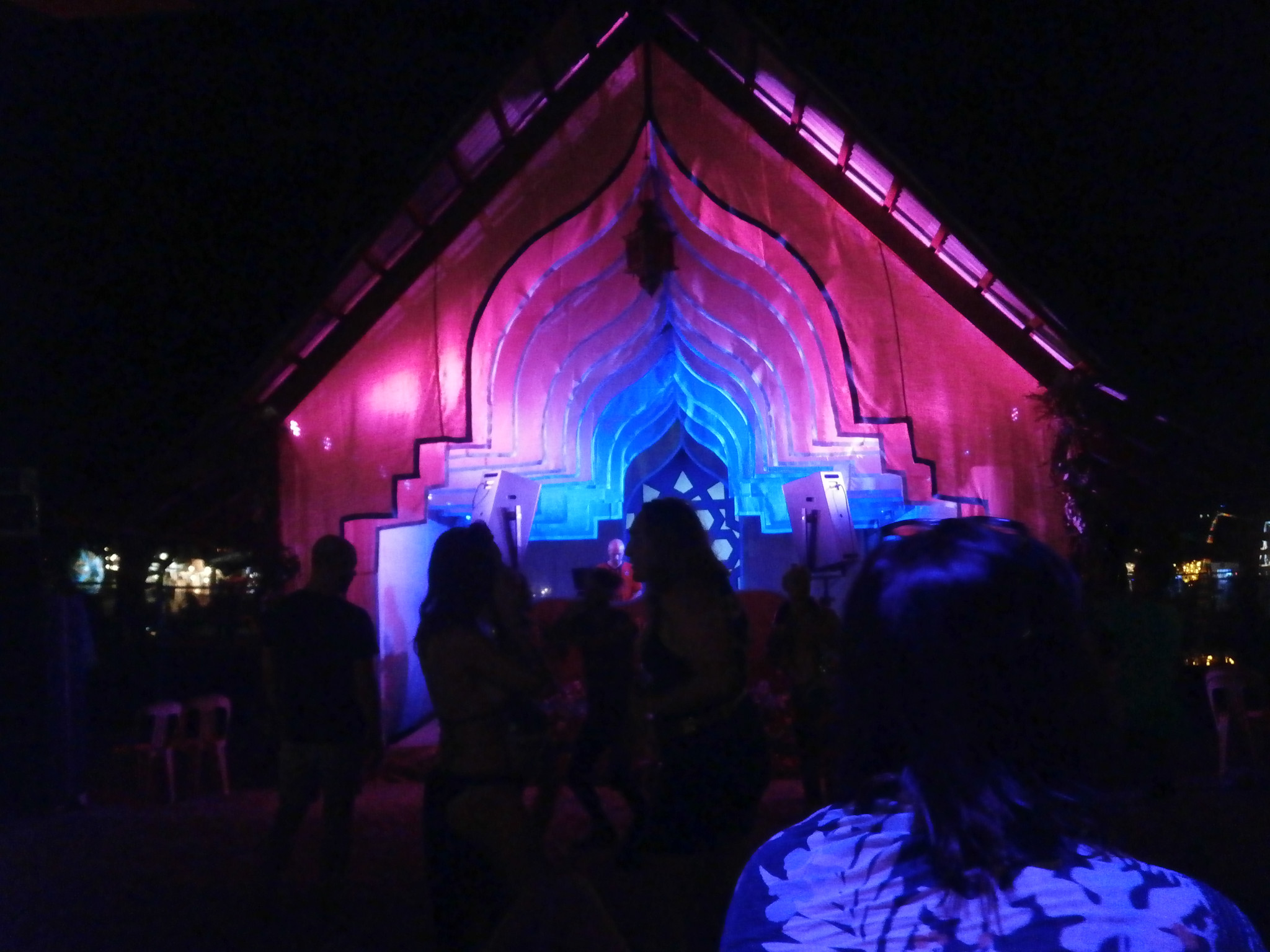 NEWS: ZOG on the lineup for RAINBOW SERPENT FESTIVAL 2019 CHILL with a DJ SET
Rainbow Serpent Festival have released the timetable for the 2019 Festival, I am lucky enough to have scored a spot playing the CHILL STAGE at 9.30PM on Friday 25h January 2019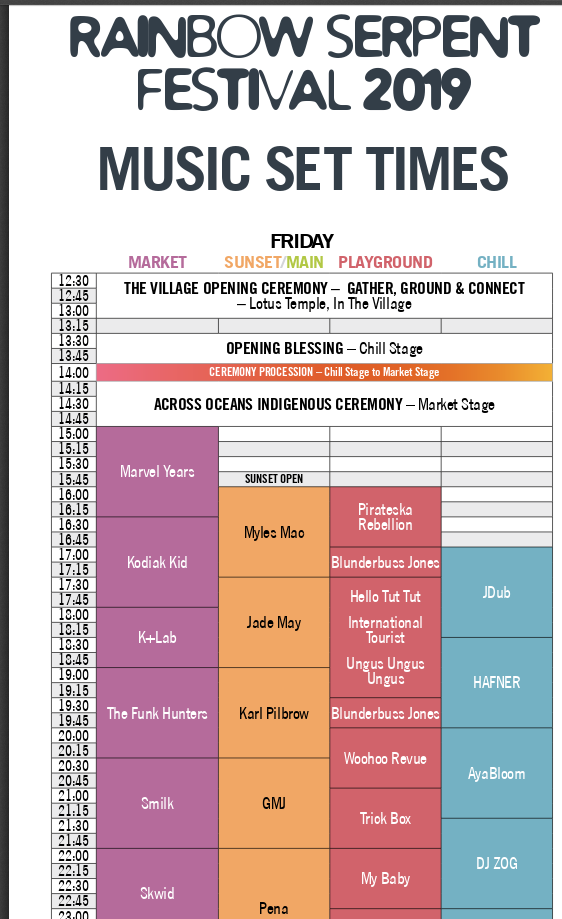 ..the complete 2019 Rainbow Serpent domestic lineup is here
.. for a taster, here is a link to my recent DJ demo.