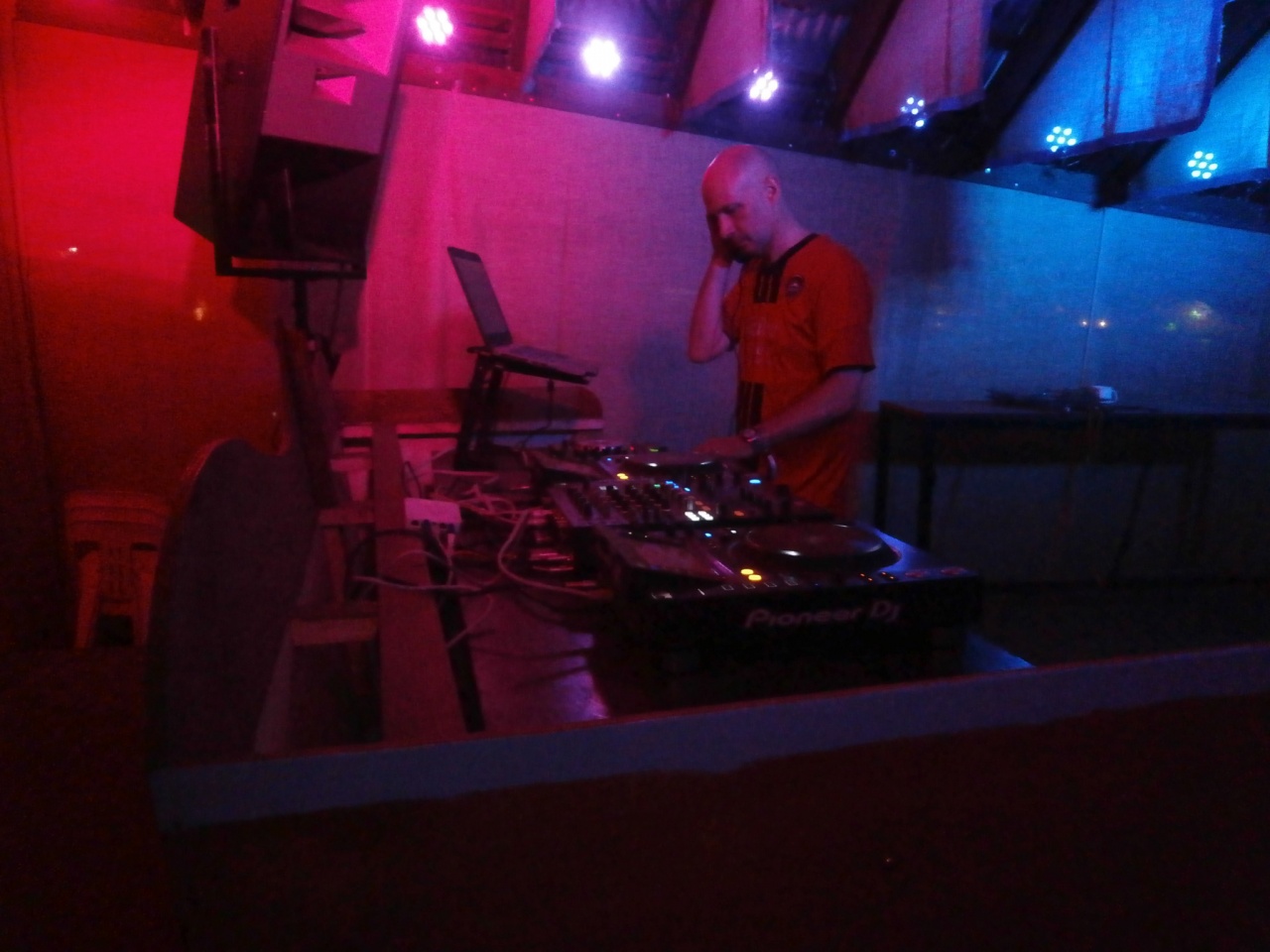 ZOG Internet radio station
Here is a new ICECAST Internet radio station being trialed during the COVID-19 downtime.
Update: 4/4/2020 - experiments in broadcasting with lossless FLAC underway now today.. this results in much higher quality audio, but it loses the stream metadata (track playing info).
Update 6/4/2020 - now have the current track playing available on this page.
Update 17/4/2020 - Apple Mac users, the Safari browser does not support this hidef audio stream, to listen try the Google Chrome browser
ZOG RADIO Track Now Playing is:
Click play on the above web player to get instant access if it is broadcasting... it's still in test mode so may be just playing unnattended on Auto-DJ, but sometimes ZOG will be on the decks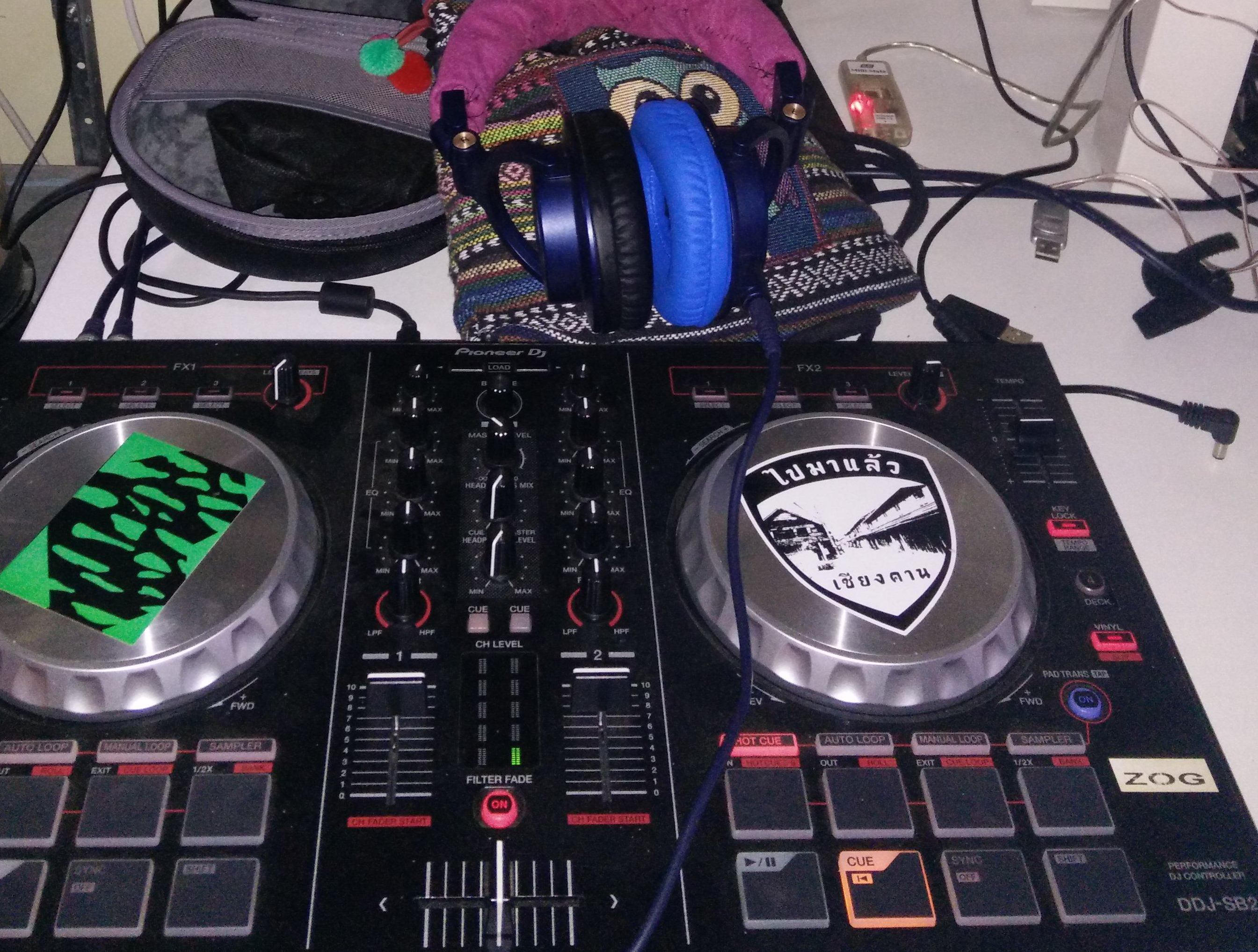 A direct links to the ICECAST stream here, for use with other music players: 
This is connected to the main DJ ZOG DJ rig using the MIXXX DJ software and some custom scripts hacked together to enable lossless FLAC broadcast.